Vacation schemes aren't just about a law firm learning about you, they're a great opportunity to learn more about a firm and the work they do/opportunities that they can offer you. These tips will help you get the most out of your vacation scheme, benefitting both you and the law firm.
Network
Networking is one of the most important parts of a vacation scheme. It will allow you to develop contacts in different areas of the company, which you can then use to find out more about the areas that you're interested in. Having these contacts and having worked with them will also help with training contract applications.
Networking is also possible to do online, if future vacation schemes continue to operate this way. It may seem harder but reaching out and asking questions to different lawyers that you're working with is still possible and will look impressive!
Social skills are a very important part of being a lawyer, so the ability to network with more senior members of the firm will make you stand out as a good candidate!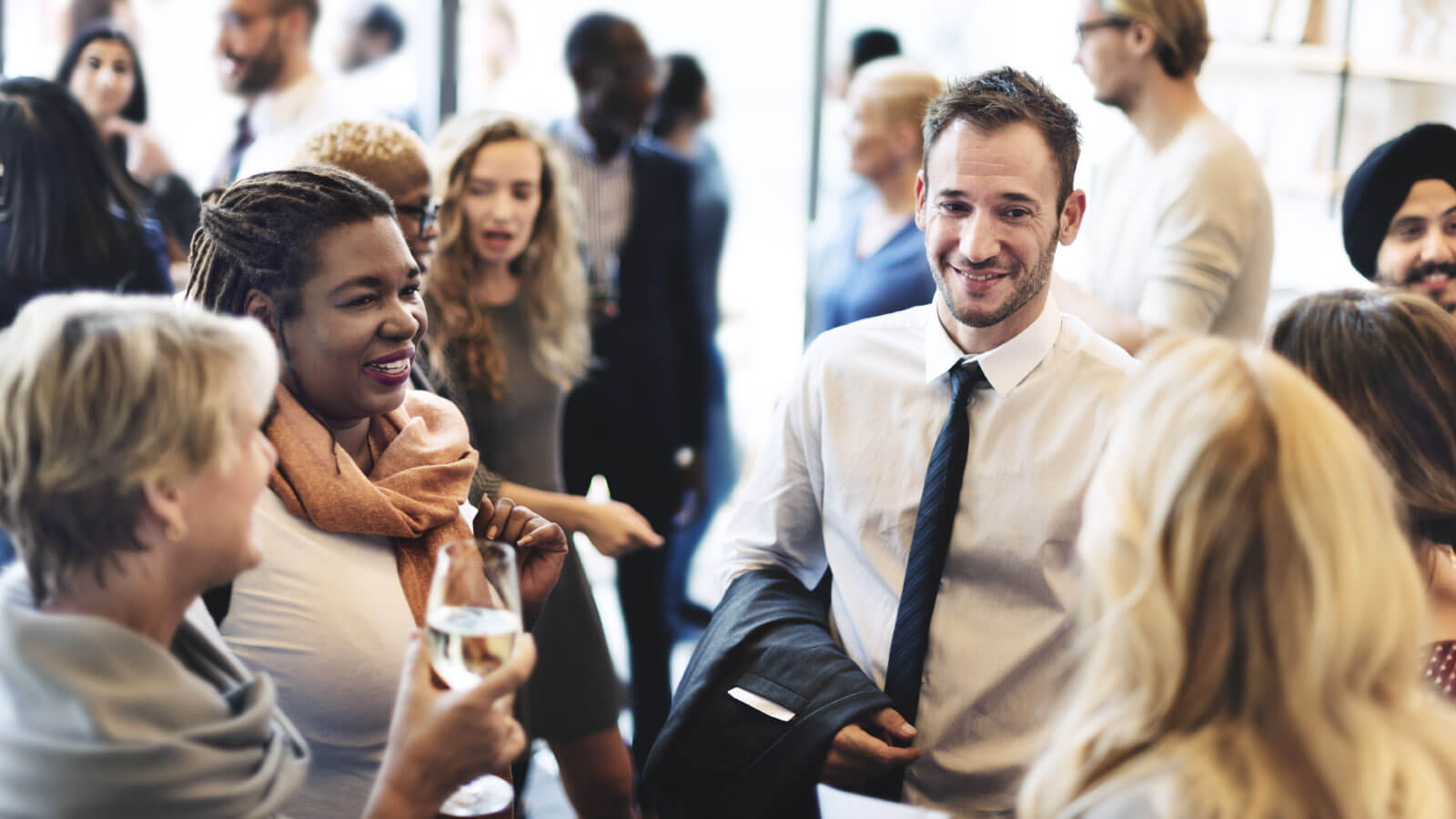 Research the departments and the people you're working with beforehand
This will help you to get an understanding of the sort of work you'll be doing, as well as providing you with things to discuss when networking!
Ask questions
This is the easiest way to learn during a vacation scheme. The purpose of these schemes is not just for the law firm to learn about you, it is also for you to learn about the law firm, so don't be afraid to ask questions if they will help you with this. Additionally, asking questions if you're unsure will help you to complete your work to the best of your ability, making you stand out to members of your team.
Don't be afraid to make mistakes
Vacation schemes are all about learning and experiencing life at a law firm, they're not expecting you to know exactly what to do already, so making mistakes and learning from them will be a natural part of the process. It's much better to make a mistake on a vacation scheme than to make the same one during the training contract!
Make a record of the work you're doing
Recording the work you've done, and which members of the firm you've done work with, is crucial for training contract applications and interviews. If you later interview for the firm of your vacation scheme, it is very useful to be able to remember your role in some of their projects. This will help you to sound interested in their firm and will allow you to highlight any important work that you did for them.
Enjoy yourself
As cliché as this sounds, enjoying the work that you're doing is a really important part of a vacation scheme. If you don't like working for a firm for 2 weeks, chances are, you won't like working there for 2 years!