How our Consultancy works
Are you a top firm or start-up looking for the best UK University talent to hire full-time or for shorter projects? VCH can find and recruit candidates for you, from PhD computer scientists to undergraduate economists.
Our team have top academic backgrounds across the leading technical disciplines so are perfectly positioned to screen and recruit candidates for you. In the past we've placed candidates in specific technical roles but also found top technical candidates who fit well into sales or other non-technical roles.
If your company is looking for top-interns or full time hires please fill out an enquiry form or enter your email at the bottom of the page and we will respond within 24 hours.
ENQUIRE NOW
Recruit the very best interns and graduates
---
High-touch | Cost-efficient | Fast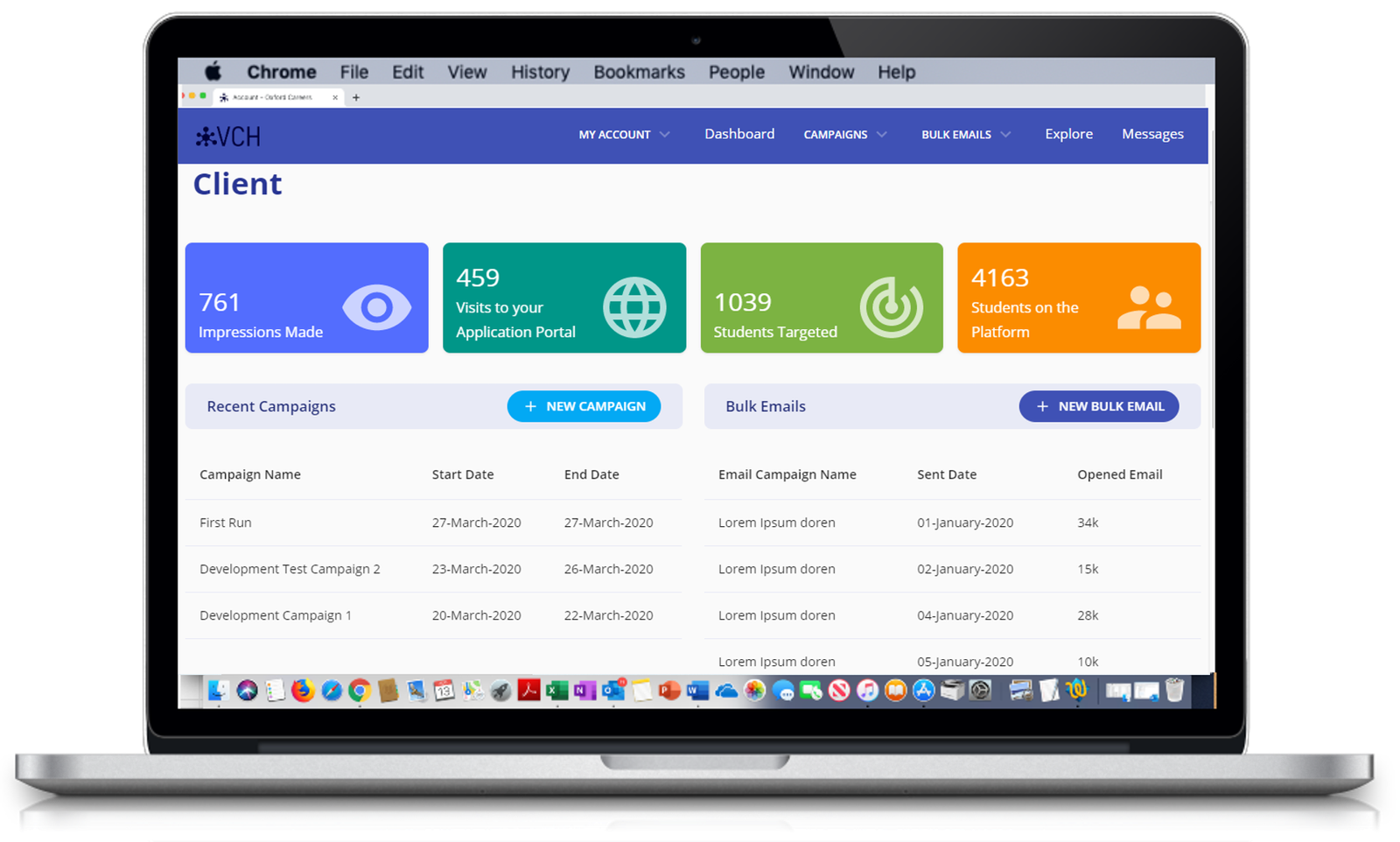 DATA ROLES
Data Scientists
Analysts
Business Intelligence Developer / Analyst
Data Governance
Data Visualisation
Quantitative Analyst
SOFTWARE ROLES
Full Stack
Node, React
Python, C++
ML Engineer
UX Developer
UI Developer
OTHER TECHNICAL ROLES
Mechanical Engineers
QAs
Test Engineers
Chemical Research
Biological Research
Product Design/Development
BUSINESS ROLES
Business Support
BD Analyst
SDRs
Marketing Analyst
KPI Analyst
Supply Chain Co-ordinator
WHY IT WORKS FOR EMPLOYERS
PROPRIETARY NETWORK
We fill roles from our network of over 25,000 top candidates, many of whom can't be found through traditional recruitment platforms
TIME-EFFICIENT
For each new requirement we design a custom timeline for delivery of the successful candidate
BESPOKE
We realise that every hire is different so put together a bespoke proposal for each employer and have flexibility across pricing and timelines
2-STAGE SCREENING
VCH's Team pride themselves on their top technical backgrounds, each candidate is screened extensively for technical and cultural fit
25,000
+
Candidates
51
%
Female
27
%
BAME Background
57
%
STEM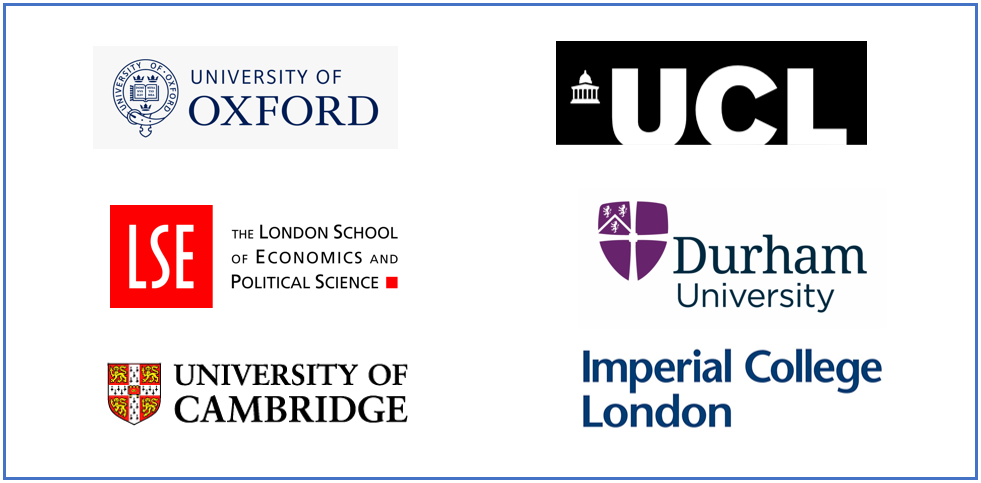 THE VERY TOP UK CANDIDATES
VCH targets candidates from the UK's leading Universities. Over 60% of candidates from the database are from Oxbridge and Imperial and many are in STEM post-graduate roles.
FLEXIBILITY
Using VCH to find candidates provides significant flexibility compared to other recruitment companies. Typically we can provide a shortlist within 4 days. We can also offer an outsourced recruitment service for new businesses.
ENQUIRE NOW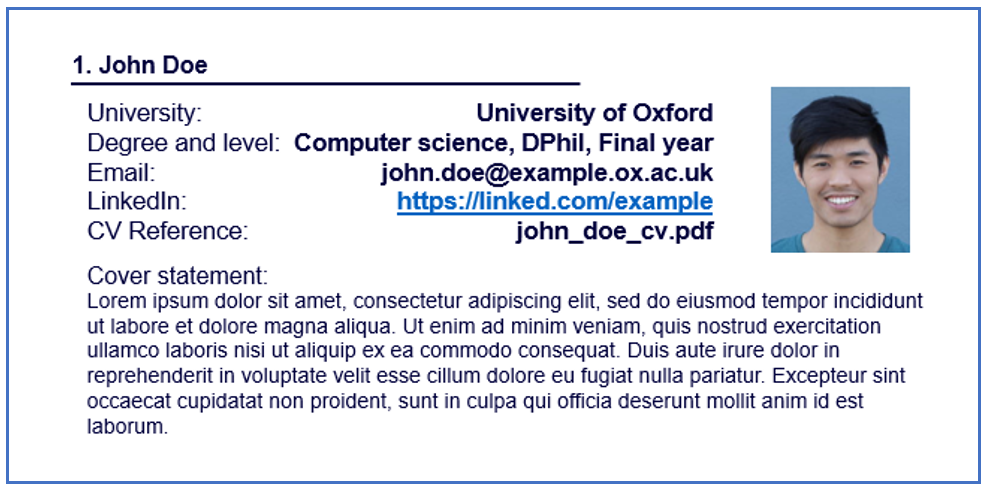 BETTER OUTCOMES, LOWER COST
VCH is motivated by providing a good experience for candidates and clients. Our sourcing mechanisms also mean we can charge signicantly less than other platforms. Get in touch, you will be surprised!
MAKE AN ENQUIRY ABOUT THE VCH CONSULTANCY SERVICE