6 great companies still hiring
With the disruption around corona virus there is significant uncertainty about which companies are still hiring. To put your minds at rest, VCH is creating a series of posts where we list some different companies that still have open positions currently and how to access these. Many companies are still actively hiring through VCH so please go to https://www.varsitycareershub.co.uk/signup.php to ensure VCH employers can still personally target you:
1. Evida
Evida (www.evida.biz) is an independent strategic healthcare consultancy that partners with pharma and med tech to define and answer 'big questions' that drive products forward.
This is a rare opportunity to join a highly experienced strategic team and work in partnership with clients in both big pharma and smaller specialist companies
Apply here.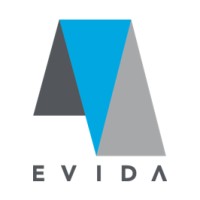 2. Amazon
This is a company that needs no introduction.
Amazon is seeking an outstanding BIE Intern to uncover key insights on how consumers watch videos on Amazon.
Apply here.


3. Buck
Buck provides high quality actuarial consulting, investment advice, investment management, and outsourced investment management services to our defined benefit, defined contribution, foundation, and endowment clients.
Buck are seeking to recruit a number of talented and ambitious Graduates who are interested in developing a career in Retirement (Actuarial) Consulting.
Apply here.

4. Aldi
As a graduate on Aldi's Graduate Area Manager Programme you get a fantastic package (including an Audi A4 or a BMW 3 series) they're also a responsible employer who thrives on giving graduates unparalleled exposure, training and support.
Apply here.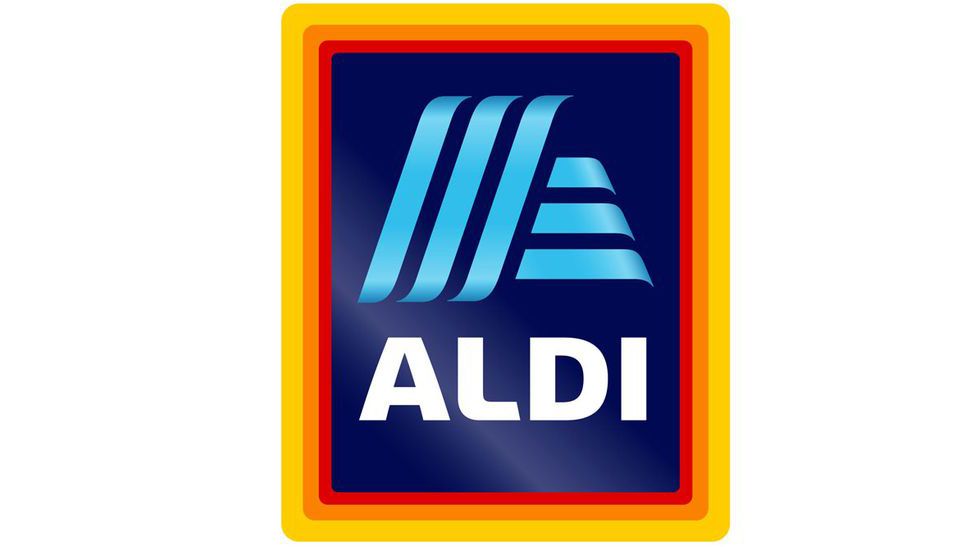 5. Quizlet
Quizlet's mission is to help students (and their teachers) practice and master whatever they are learning. Every month more than 50 million active learners from 130 countries practice and master more than 300 million study sets on every conceivable topic and subject.
The International team (based in London) is looking for someone to support marketing efforts, particularly for UK teachers and international content providers and publishers.
Apply here.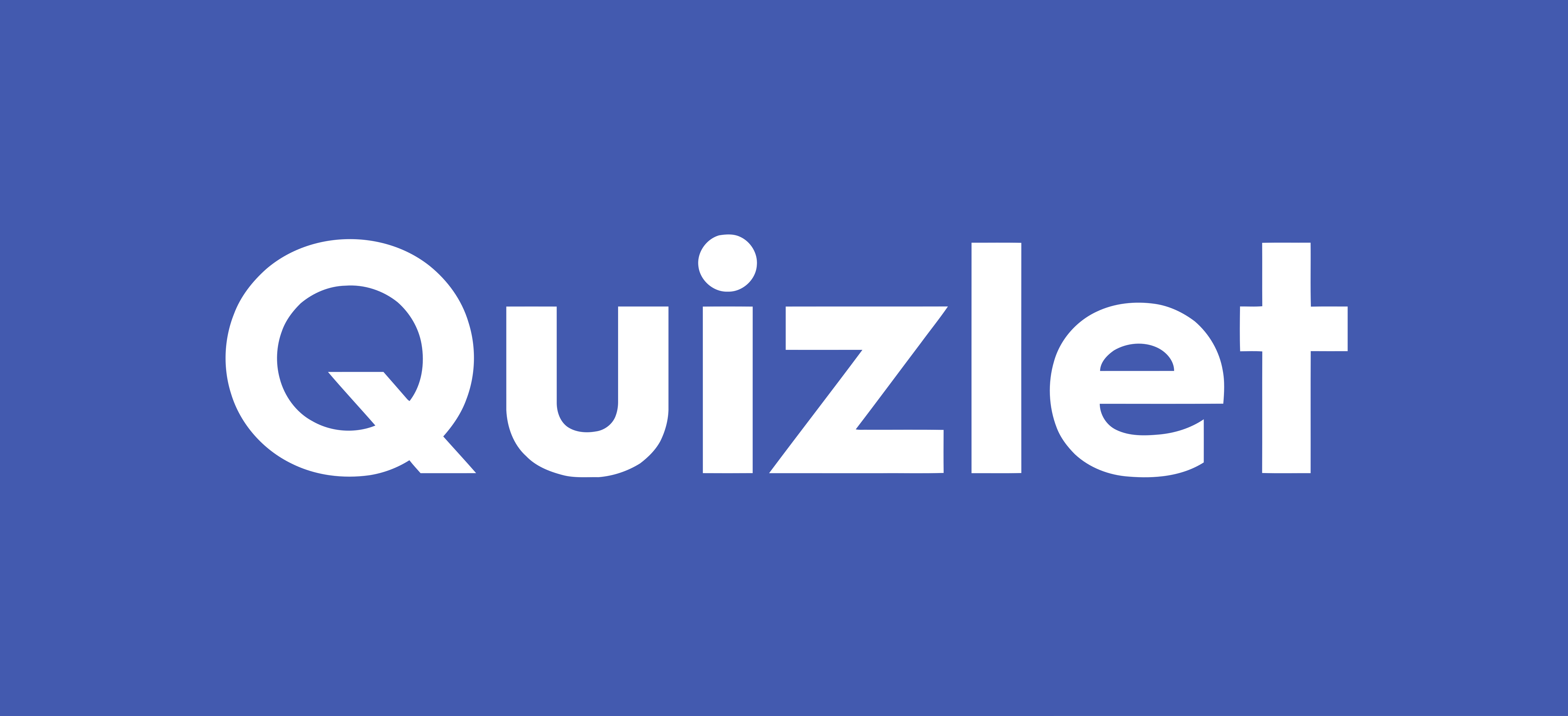 6. Tesco
As an Analyst for Supply Chain you will lead development projects that improve the Supply Chain for Tesco, suppliers and customers. These projects will improve availability, reduce costs and optimise stock holding.
Apply here.
If you apply for any of these roles please mention VCH in your application!